Public Talks and Professional Trainings
I offer virtual and in-person (when possible) talks for a variety of audiences, including high school and college students, parent groups, professional audiences (e.g., researchers, therapists, educators, sexual violence prevention specialists), and corporations.
I speak on a variety of topics that I've published research on, including:
Sexting, digital safety, and image-based sexual abuse (formerly called "revenge porn")
Healthy friendships, consent, and boundary setting
How to become a more askable parent
10 Sex talks to have with your teen (or young adult child)
The rise of rough sex and what it means for sexual assault prevention
Pornography and what teenagers and young adults learn from it
Sexual trends in the United States
Healthy relationships at every age
Dating and sexuality education for autistic tweens, teens, and young adults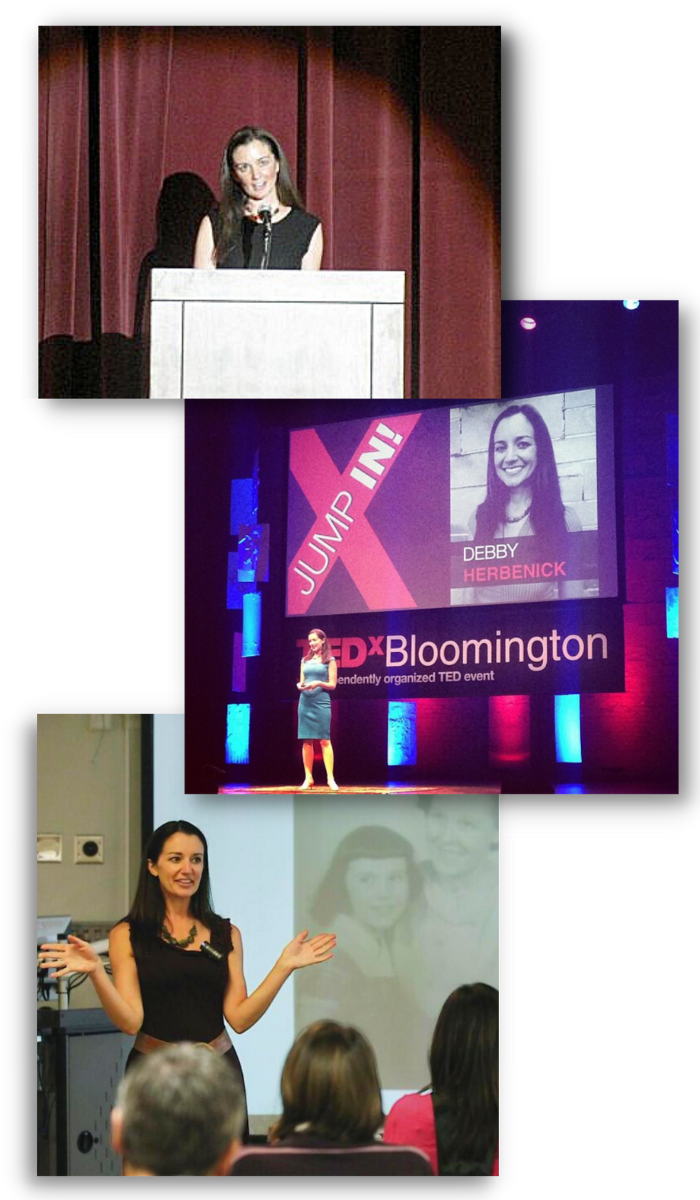 Talks will be tailored to your group's interests and are usually 45-60 minutes, with additional time for Q&A or discussion, but can be adjusted to meet an organization's needs. I'm especially passionate about speaking with parents of kids of all ages.
To learn more or request a talk, please email me: debby.herbenick@gmail.com
Dr. Herbenick frequently speaks at professional meetings, universities, and corporate trainings. She also regularly shares her expertise through radio, television, podcasts, and other media.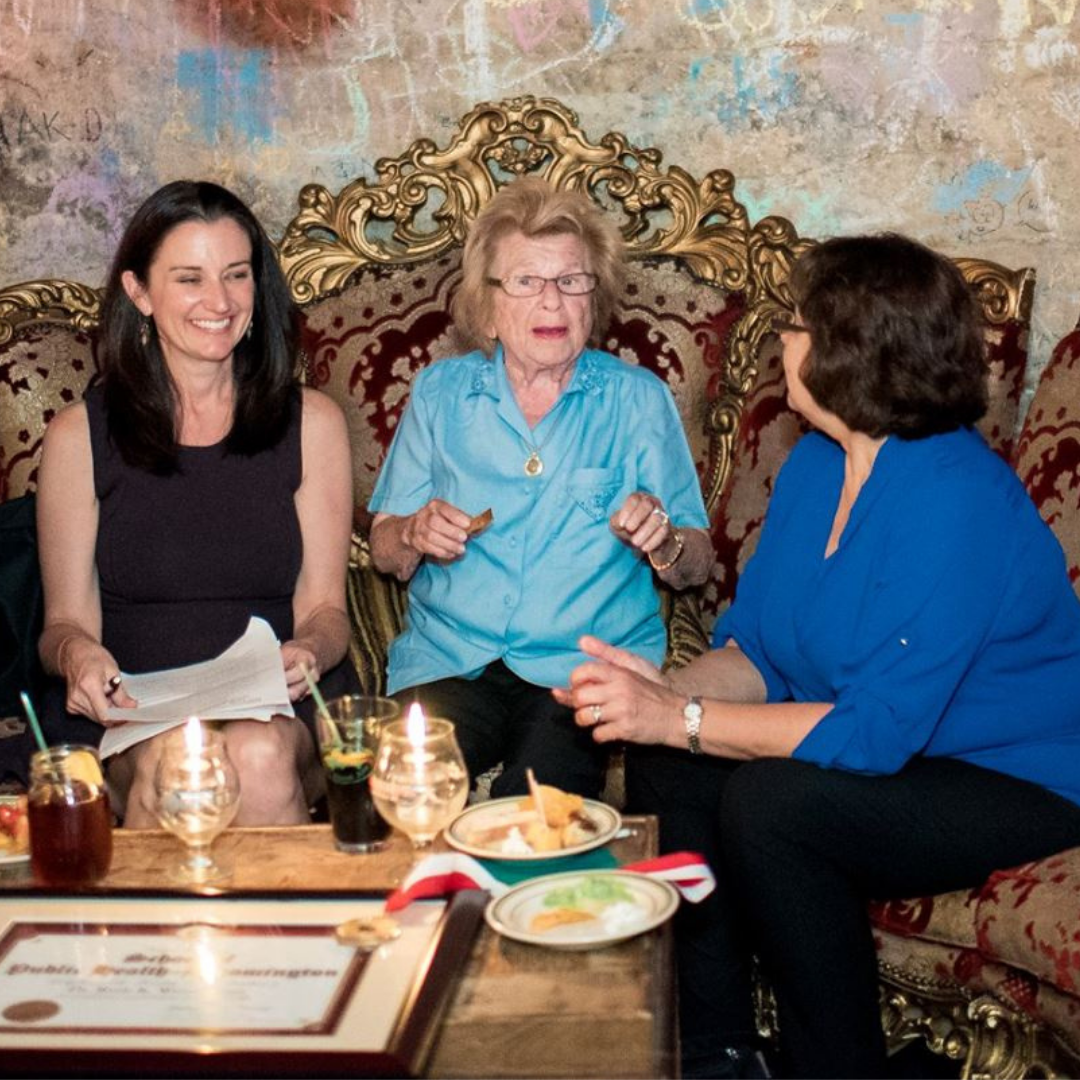 Bloomington Sex Salon with Dr. Ruth Westheimer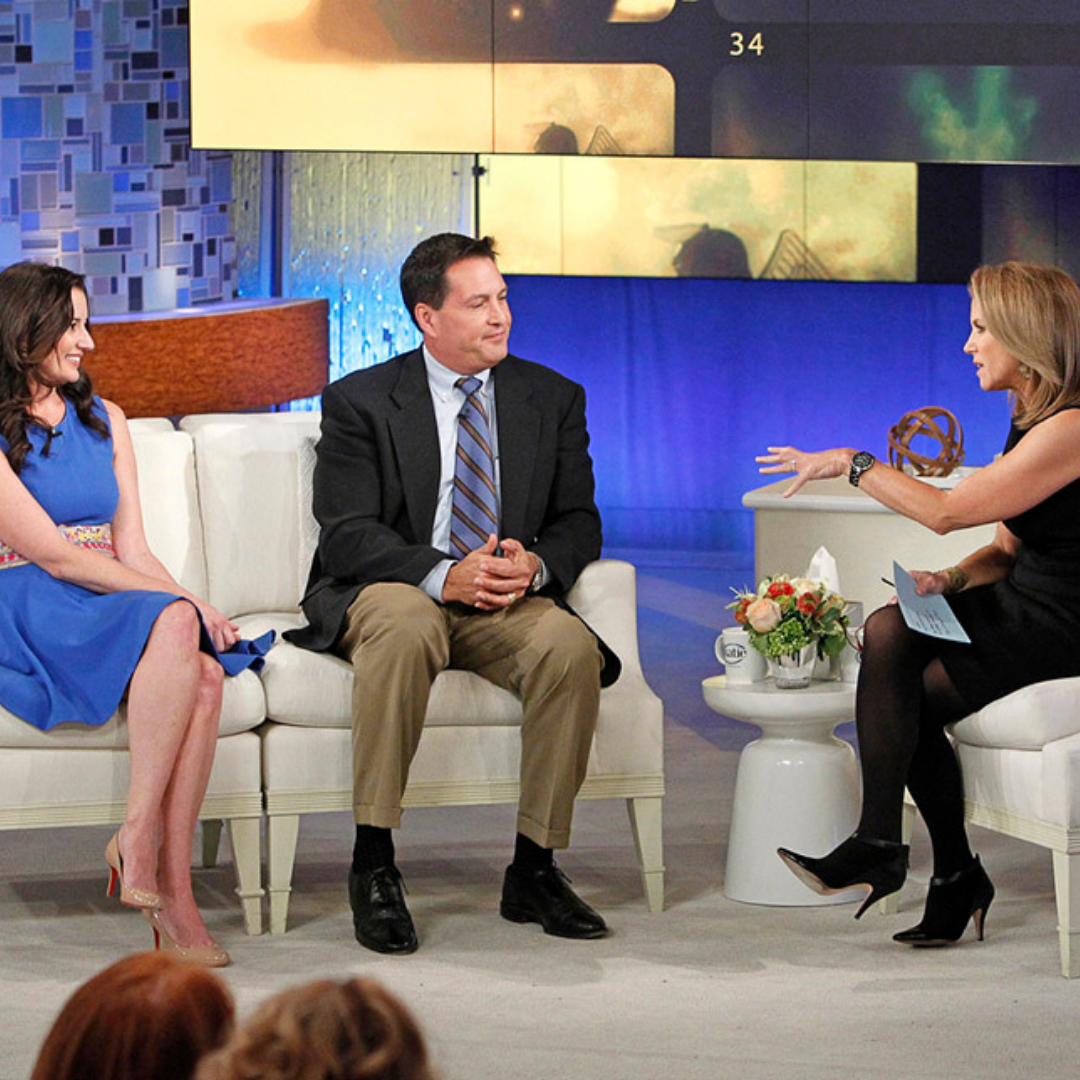 Appearance on The Katie Couric Show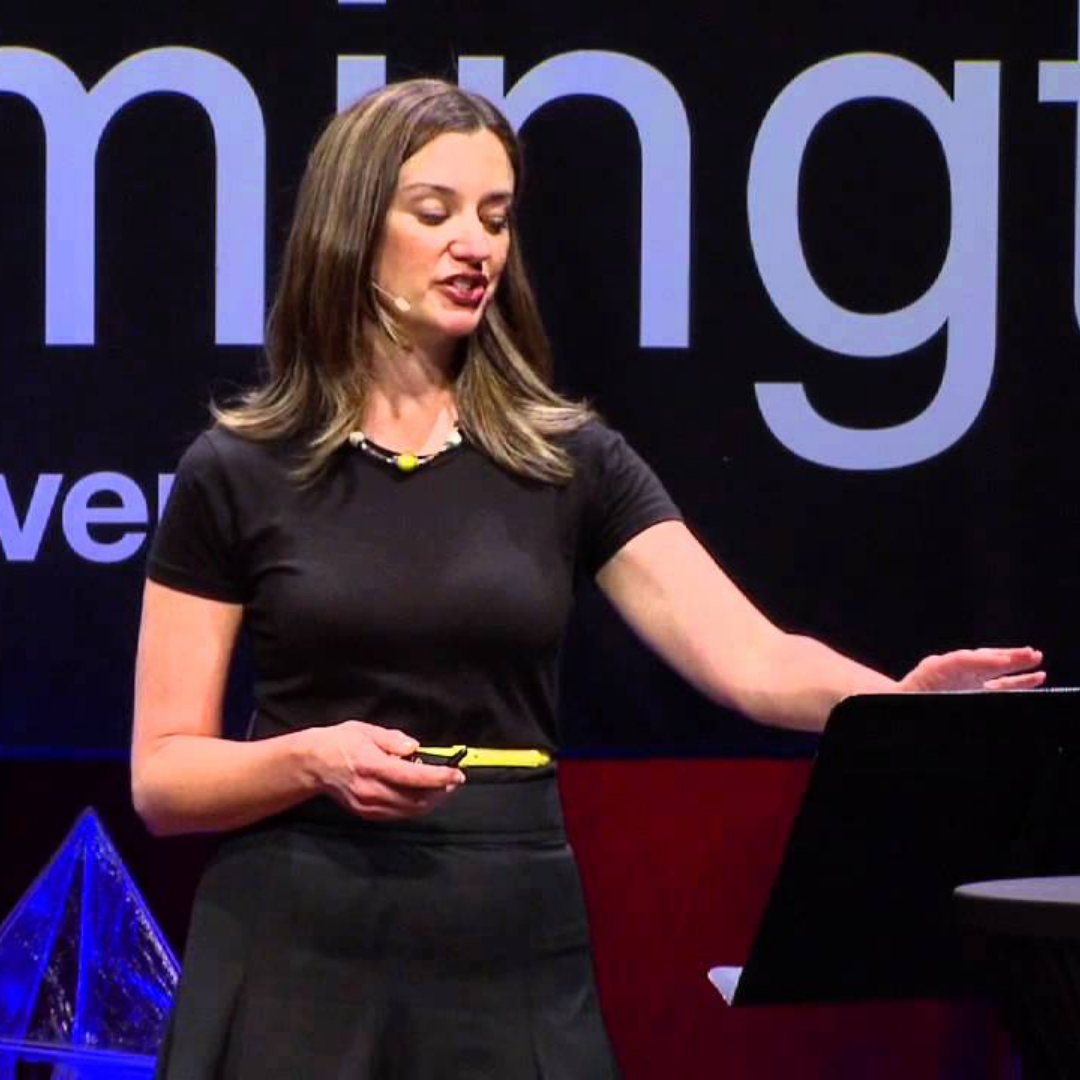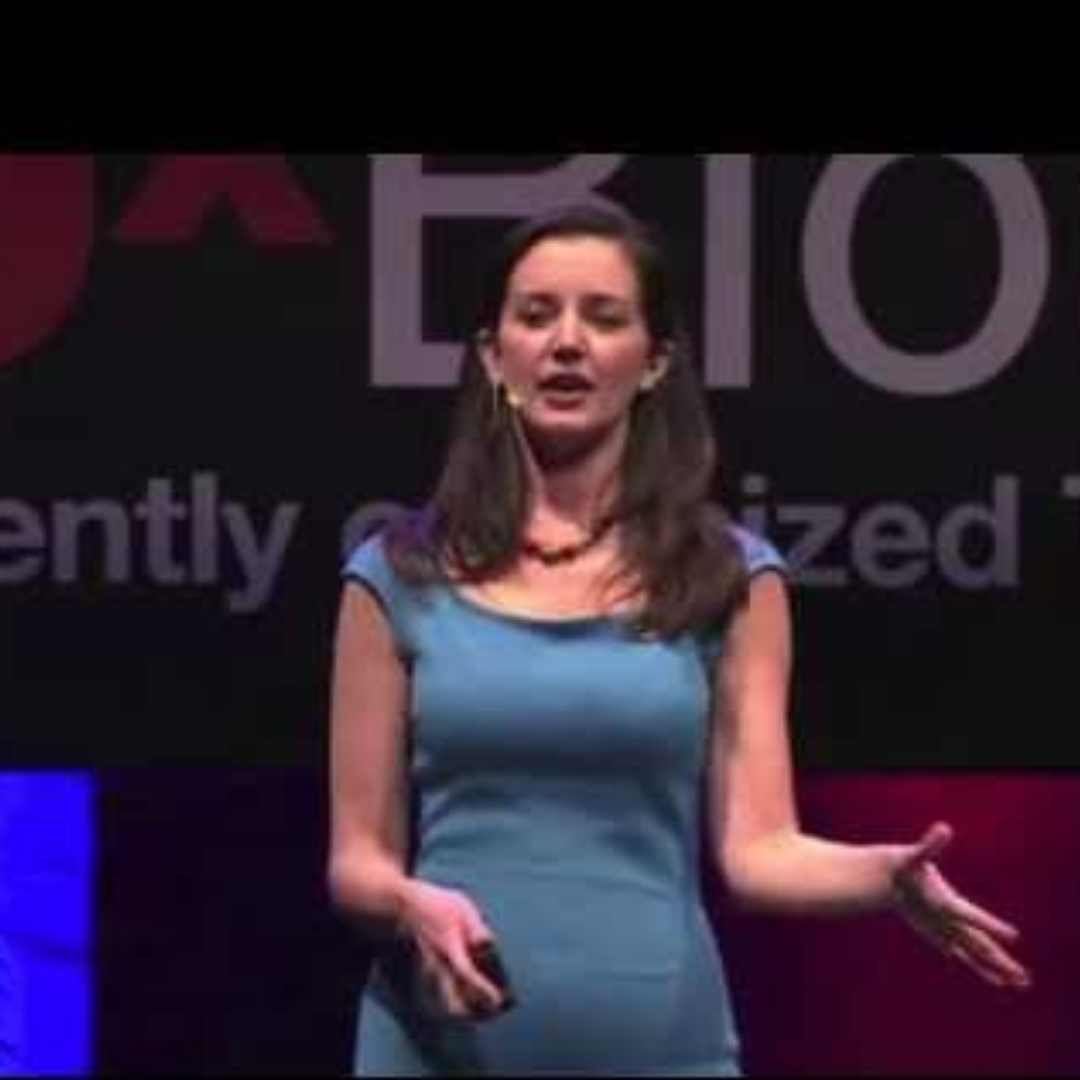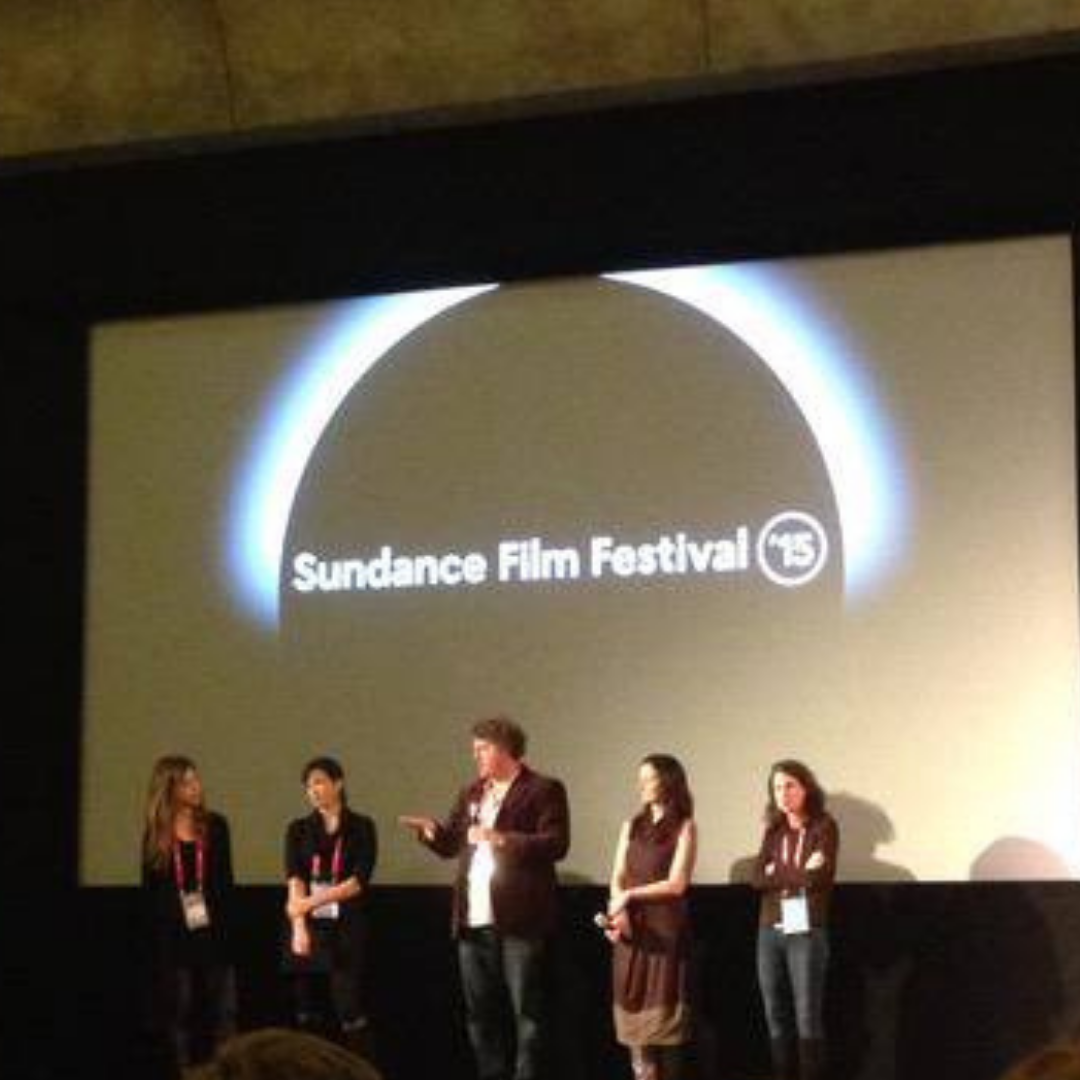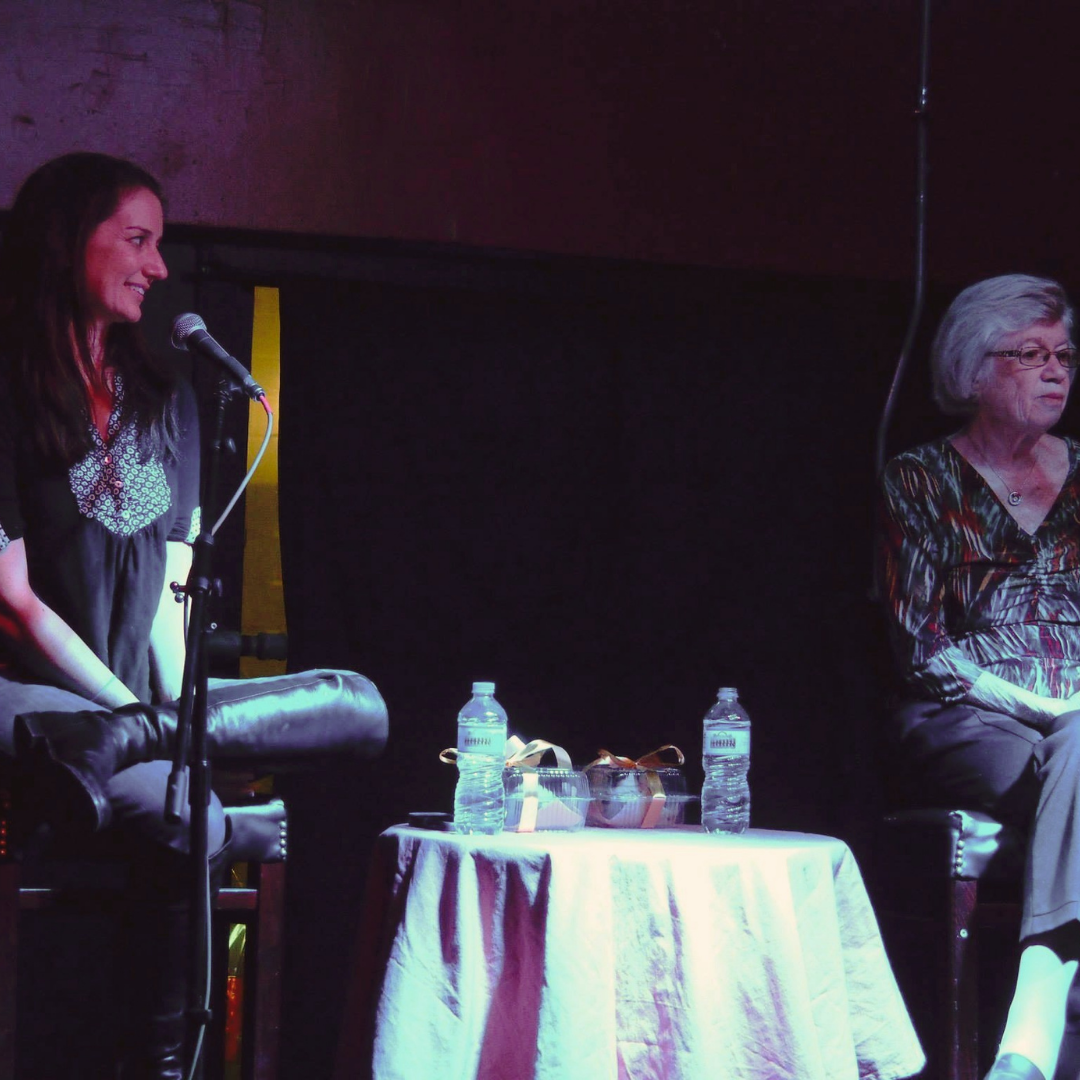 Bloomington Sex Salon with Dr. Beverly Whipple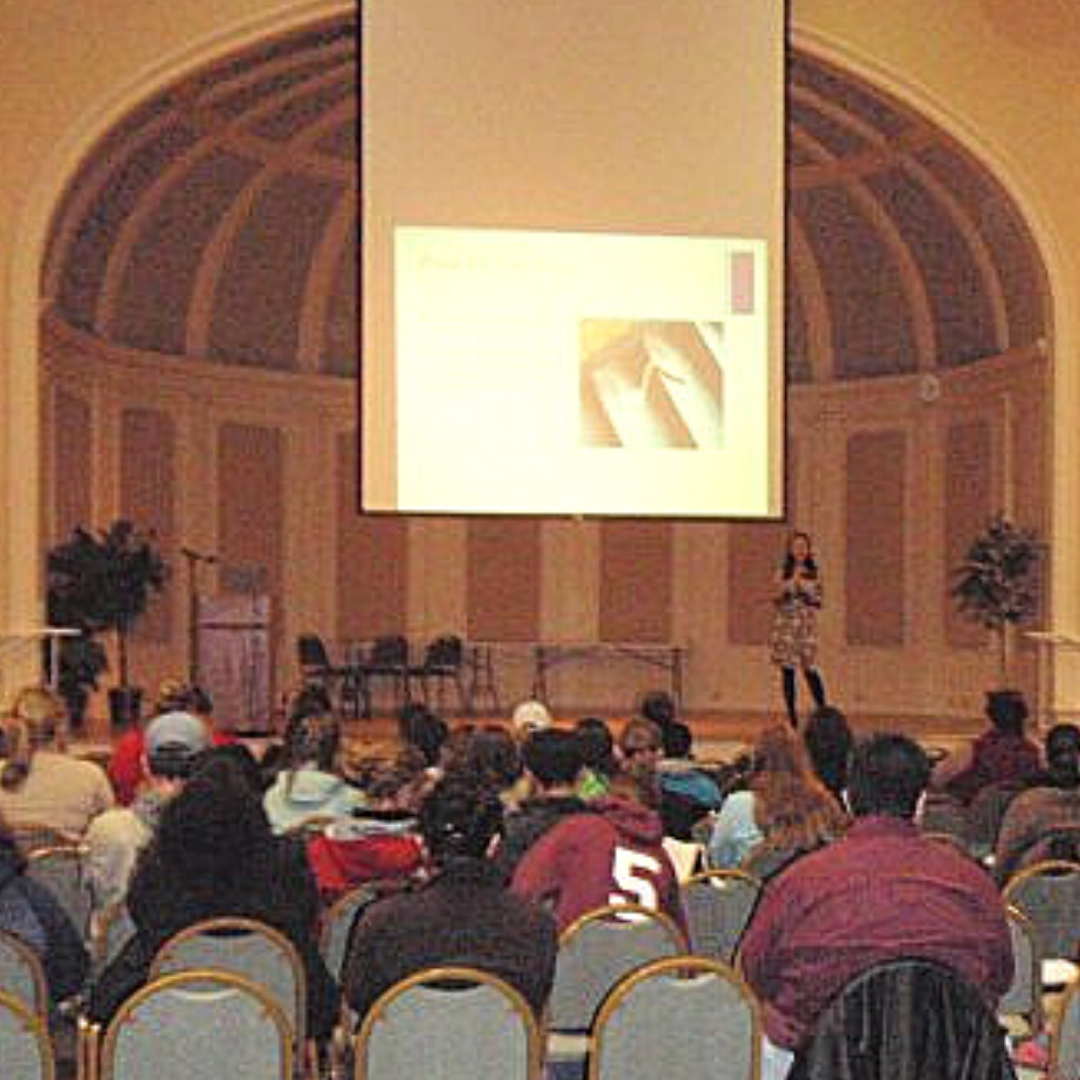 Campus Talk, Georgia College and State University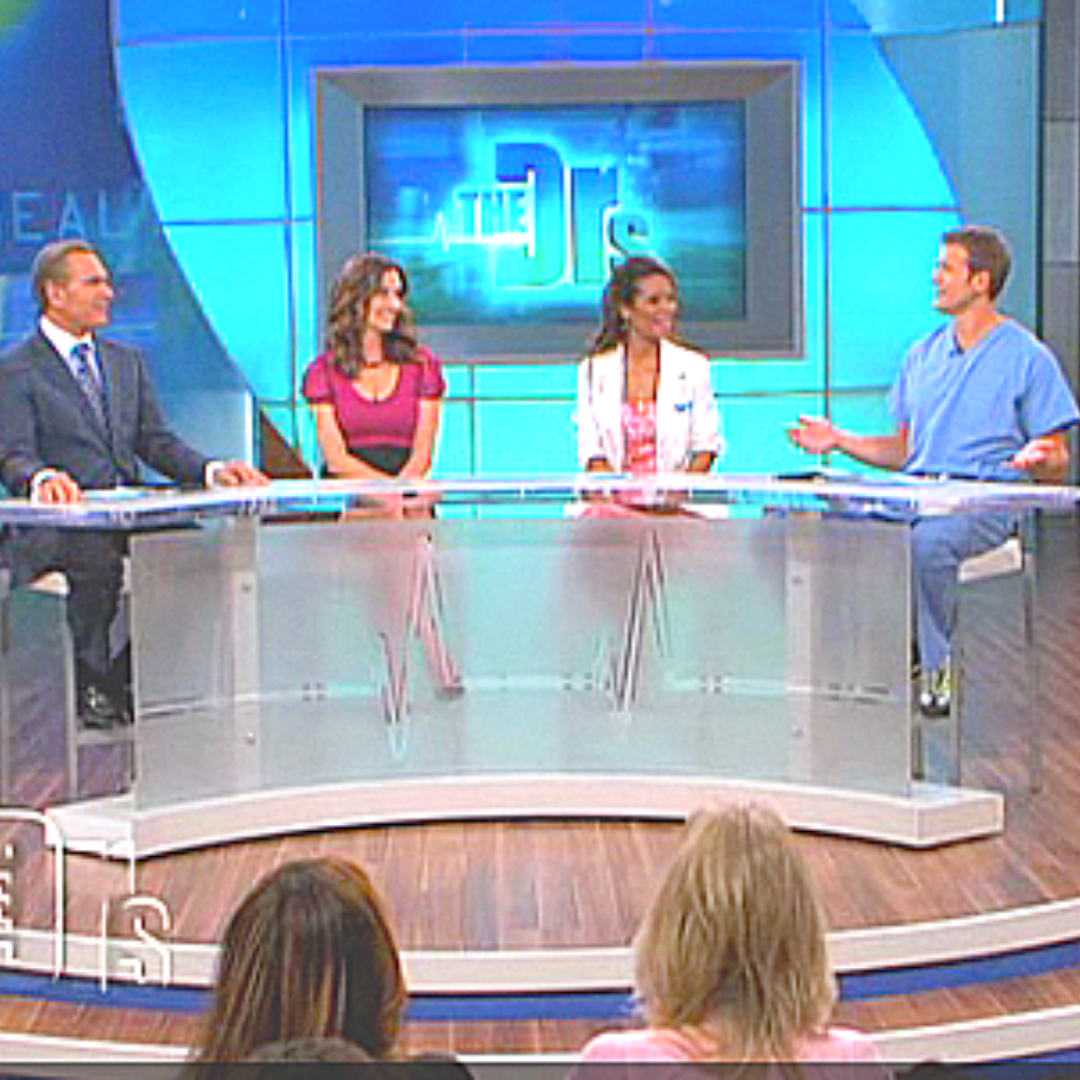 Appearance on The Doctors TV Show