Debby Herbenick, PhD, MPH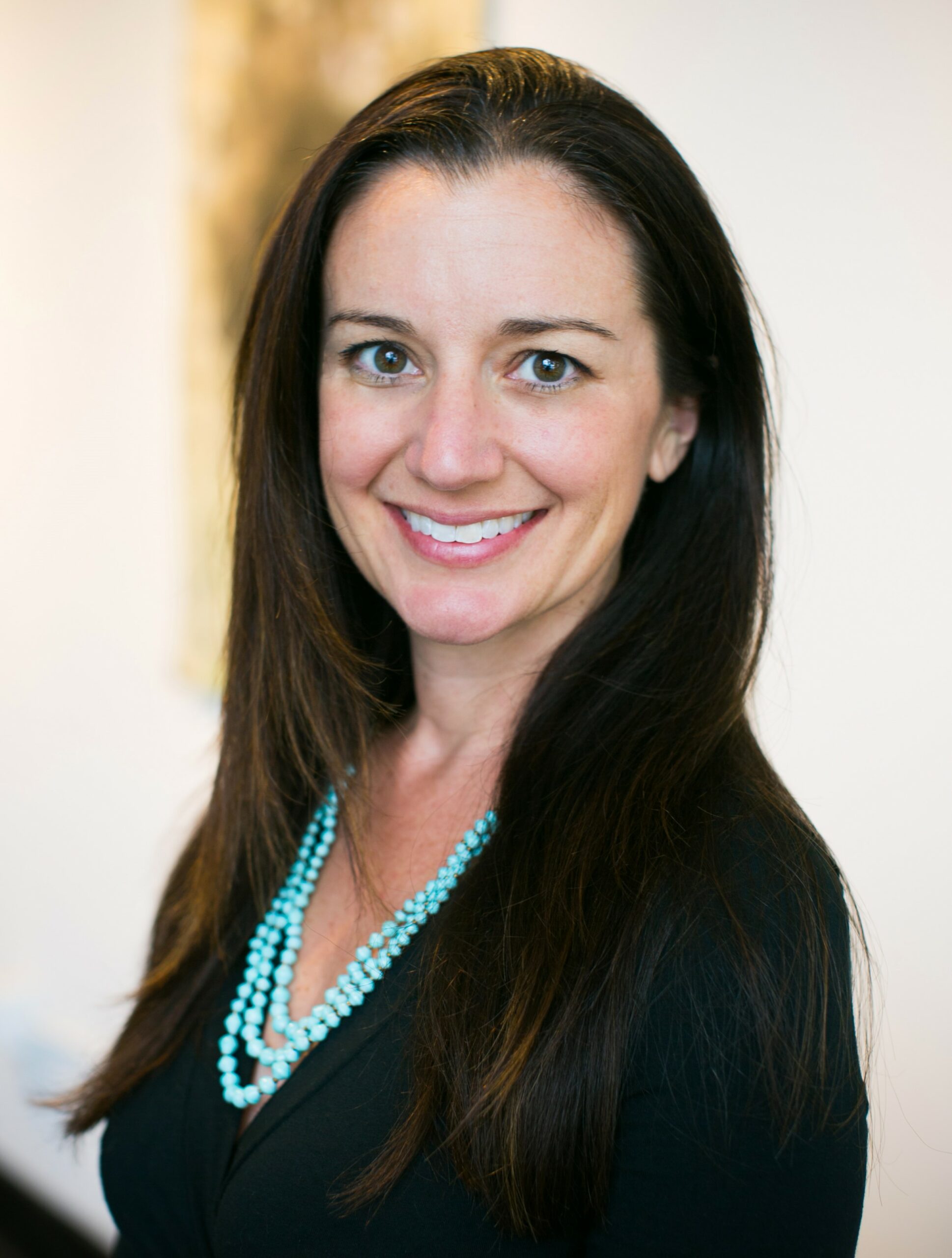 Debby Herbenick, PhD, MPH
Dr. Debby Herbenick is an internationally recognized sexual and reproductive health professor, researcher, and educator.
She is a Provost Professor at the Indiana University School of Public Health and director of the Center for Sexual Health Promotion.
For more than 20 years, she has dedicated her efforts to understanding how people experience their bodies and sexual lives.
Among her 200+ peer-reviewed scientific publications, she has published on population-level sexual health issues (including Zika knowledge and adolescent/young adult sexuality education), college sexual health, and changing sexual behavior trends. Dr. Herbenick has also developed and validated measurement scales to assess genital self-image (which can be thought of as how people feel about their genitals and is relevant to people's willingness to seek healthcare) as well as sexual pleasure.
Dr. Herbenick's research has examined:
population-level sexual health and behaviors
sexual pleasure and masturbation
sexually explicit media use
the use of consumer sexual health and enhancement products (e.g., vibrators, condoms, lubricants, etc.)
increases in rough sex behaviors, with a focus on understanding sexual choking/strangulation and its consequences to health
Dr. Herbenick is the Principal Investigator of the National Survey of Sexual Health and Behavior (NSSHB), an ongoing U.S. nationally representative probability survey of Americans' sexual life that began in 2008 and recently completed its 8th wave of data collection.
The award-winning NSSHB covers nine decades of live and has included tens of thousands of Americans. In total—between the NSSHB and several other separately supported studies—Dr. Herbenick has led or co-led 14 U.S. nationally representative probability surveys dedicated to understanding contemporary sex in the United States.
Most recently, through both US nationally representative studies and college campus-representative surveys, she has turned her attention to studying population-level increases in rough sex behaviors, with a particular focus on understanding people's experiences with sexual choking, which is a form of strangulation, as well as collaborating with an interdisciplinary group of scholars to identify its health sequelae.
Dr. Herbenick's research has been widely covered, and her expertise included, in thousands of articles, television shows, radio shows, and podcasts including the New York Times, the Washington Post, The Atlantic, Wall Street Journal, Scientific American, NPR, Savage Love, Men's Health, Cosmo, Slate, Mashable, Stats + Stories, among many others (see Media page).
An award-winning researcher and educator, Dr. Herbenick is internationally known for her creative ways of sharing sexual science with the general public.
She has published five best-selling books about sex (visit her Amazon author page), several thousand newspaper and magazine articles and columns (e.g., in the Washington Post, New York Times, Men's Health, The Guardian), served as co-producer for the Emmy-nominated documentary Hot Girls Wanted, and has consulted on sexuality topics for various films and television shows.
In addition, Dr. Herbenick wrote The Kinsey Institute's Kinsey Confidential columns and podcasts for 17 years. She has appeared on various television (e.g., Tyra, Katie, Tamron Hall Show, Tiffany Cross' Cross Connection, PBS, Discovery Curiosity, The Doctors), radio, and web-based video series talking about sex and sex research.
She is also the founder and host of the Bloomington Sex Salon, a popular event series dedicated to creating campus-community conversations about sexuality topics.
To contact Dr. Herbenick directly, email her at debby (dot) iu (dot) edu
DOWNLOADABLES FOR AUTHOR AND SPEAKER EVENTS: